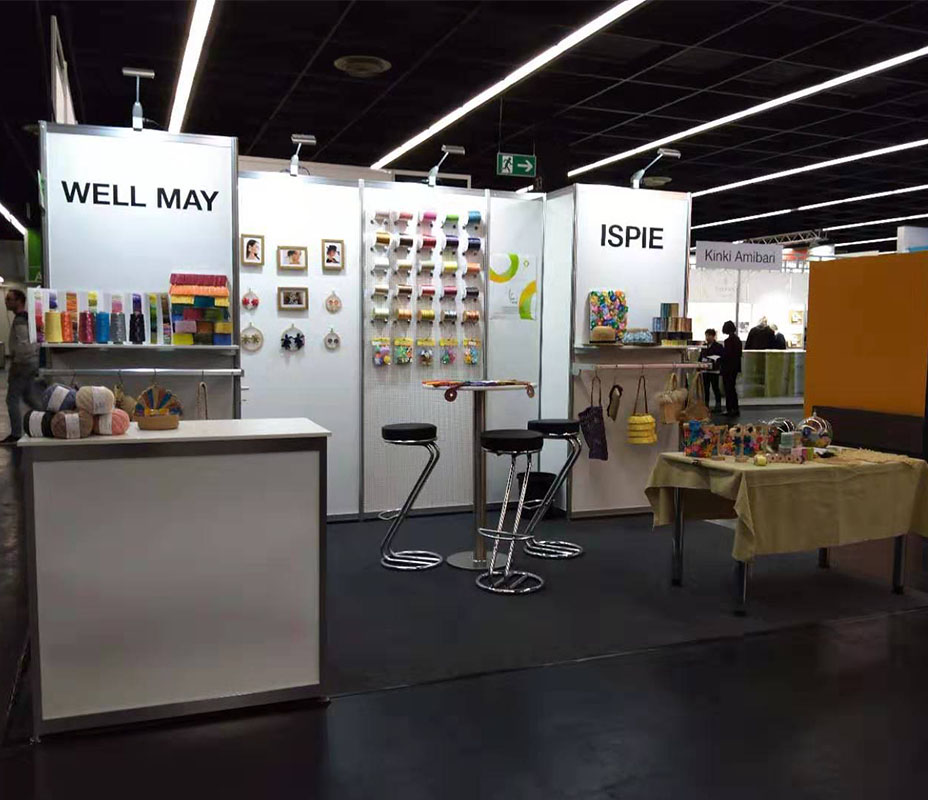 H+H Cologne 2019 Germany
The largest and most influential professional handcraft and creative exhibition in Europe in Germany is cologne creative handcraft and hobby products exhibition (H+H).

It is held once a year and has been successfully held for more than 30 years.

This exhibition is a professional exhibition of handicrafts, where exhibitors and visitors can fully understand the latest variety of knitting, sewing and hand techniques.
Experience innovative products and participate in exclusive fashion shows and DIY workshops.Every year in March, cologne, Germany, brings together various enthusiasts in the handicraft industry to exchange the latest fashion trends and industry information with merchants.